Regiscope is an end to end yard gate visitor management solution that helps you streamline entry and exit in a secure, verified, and trackable manner. You can integrate into other systems to further reduce data entry, and capture vital images and information in real time. Here's how it works: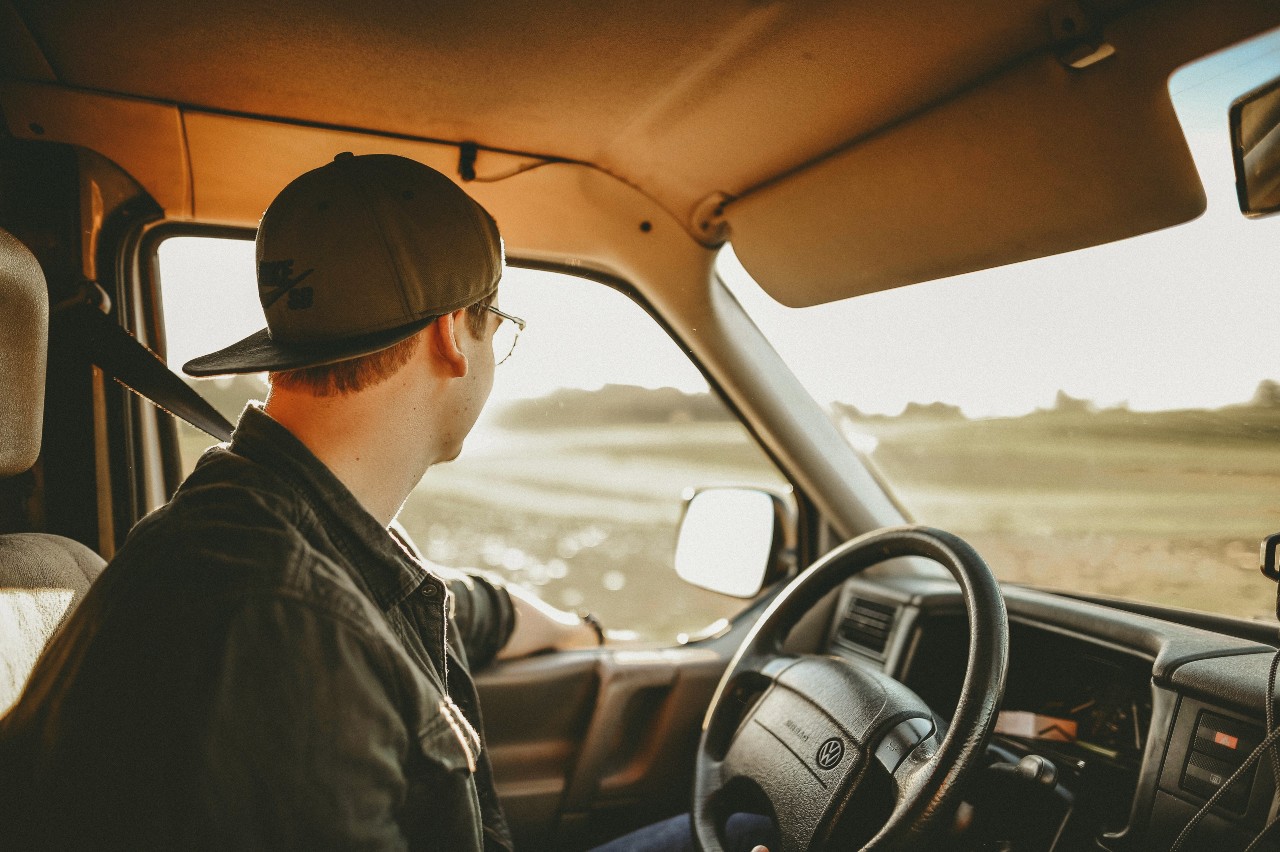 1. Driver Approaches the Gate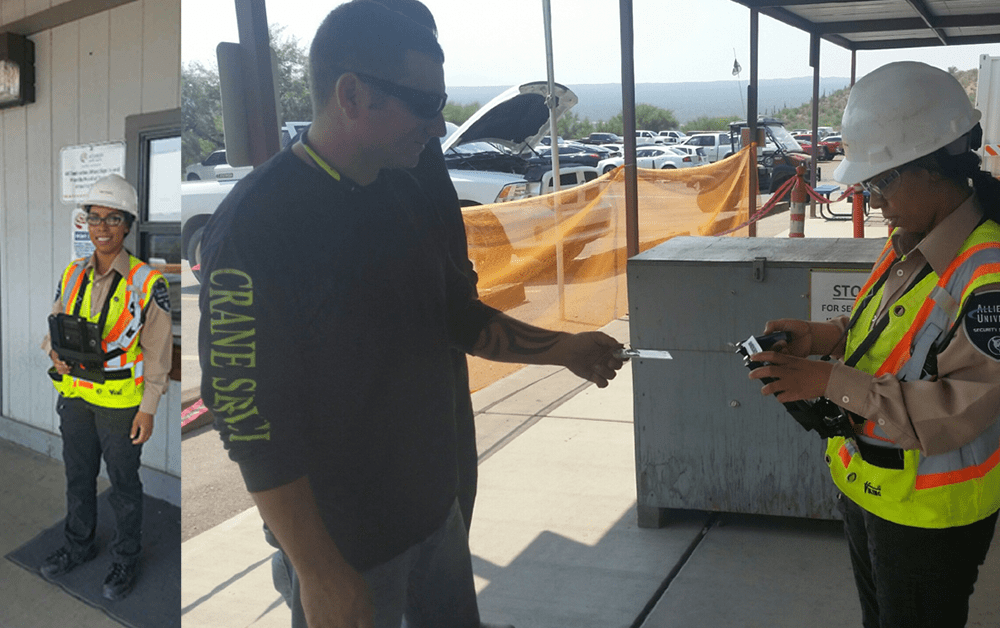 2. Guard Scans Barcode
Using a handheld we provide, the guard will scan their driver license if it is their first time, or if the driver comes regularly they can be given a key tag to scan. When their driver license is scanned, it is validated in real time, quickly and accurately. This reduces data entry and increases security.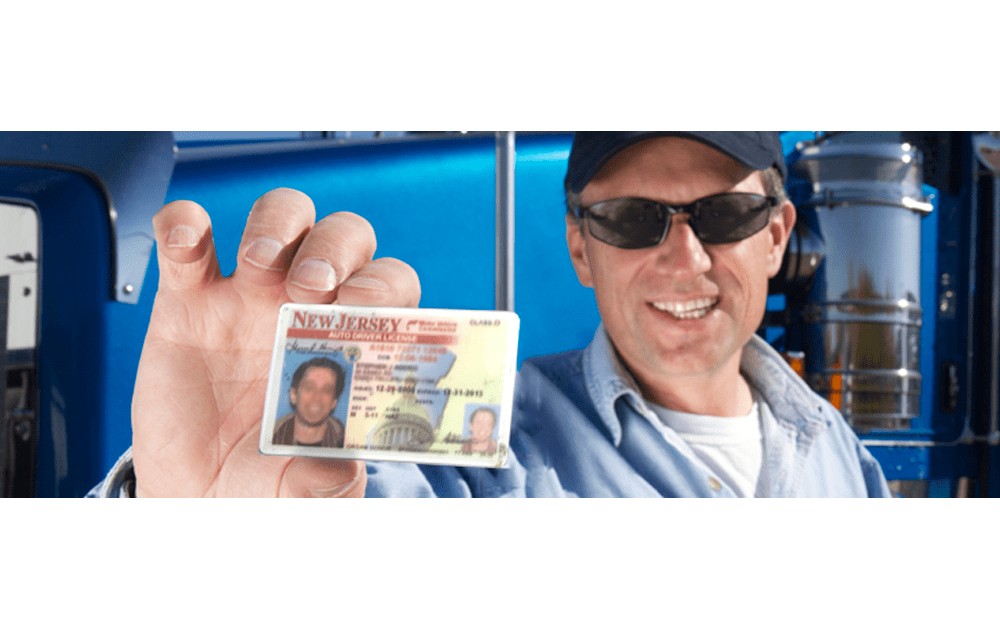 3. Data Capture and Entry
The driver's information, time of entry, and other data is automatically captured. Optionally, you can use it to print instruction sheets, badges, paper records, or virtually anything else you need.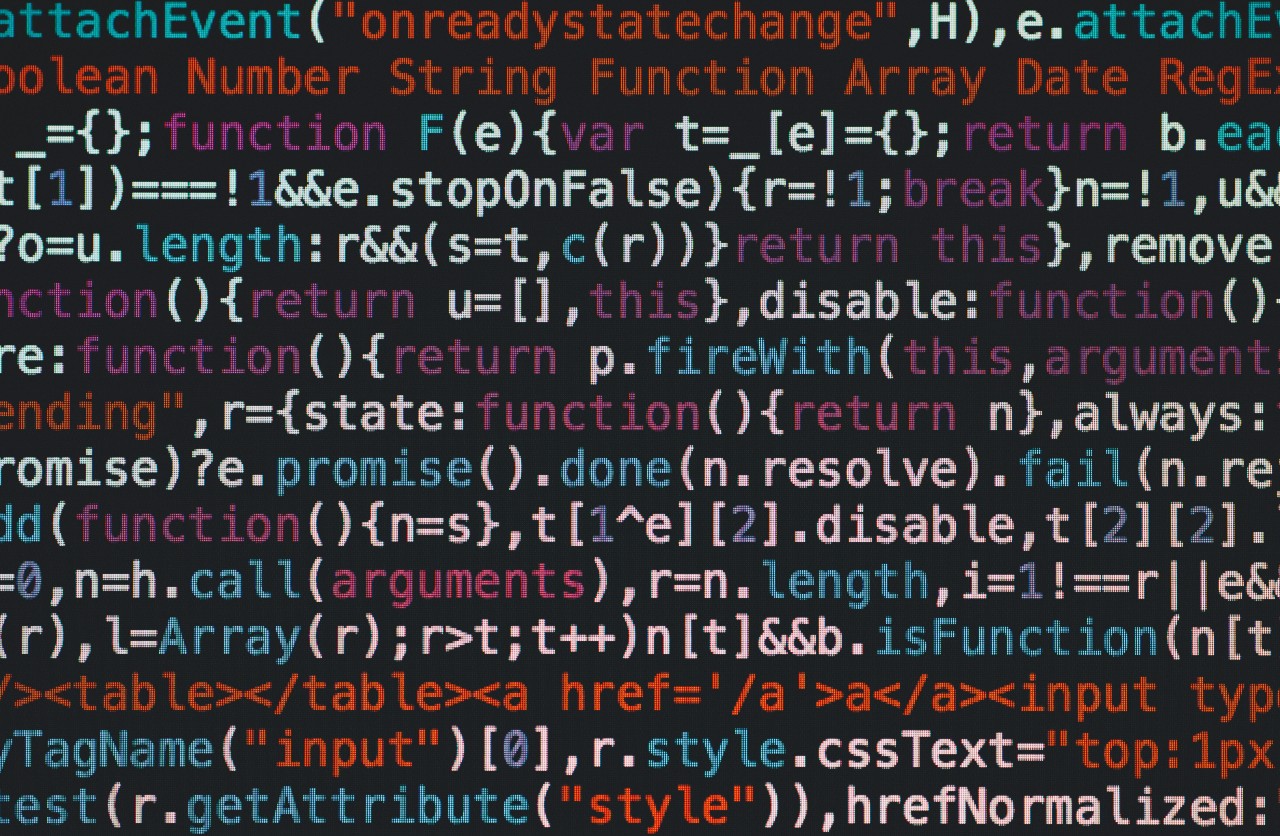 4. (Optional) Integration with WMS/YMS
Our system can be integrated with your other systems in order to reduce data entry and streamline processes, eliminating the need for double entry.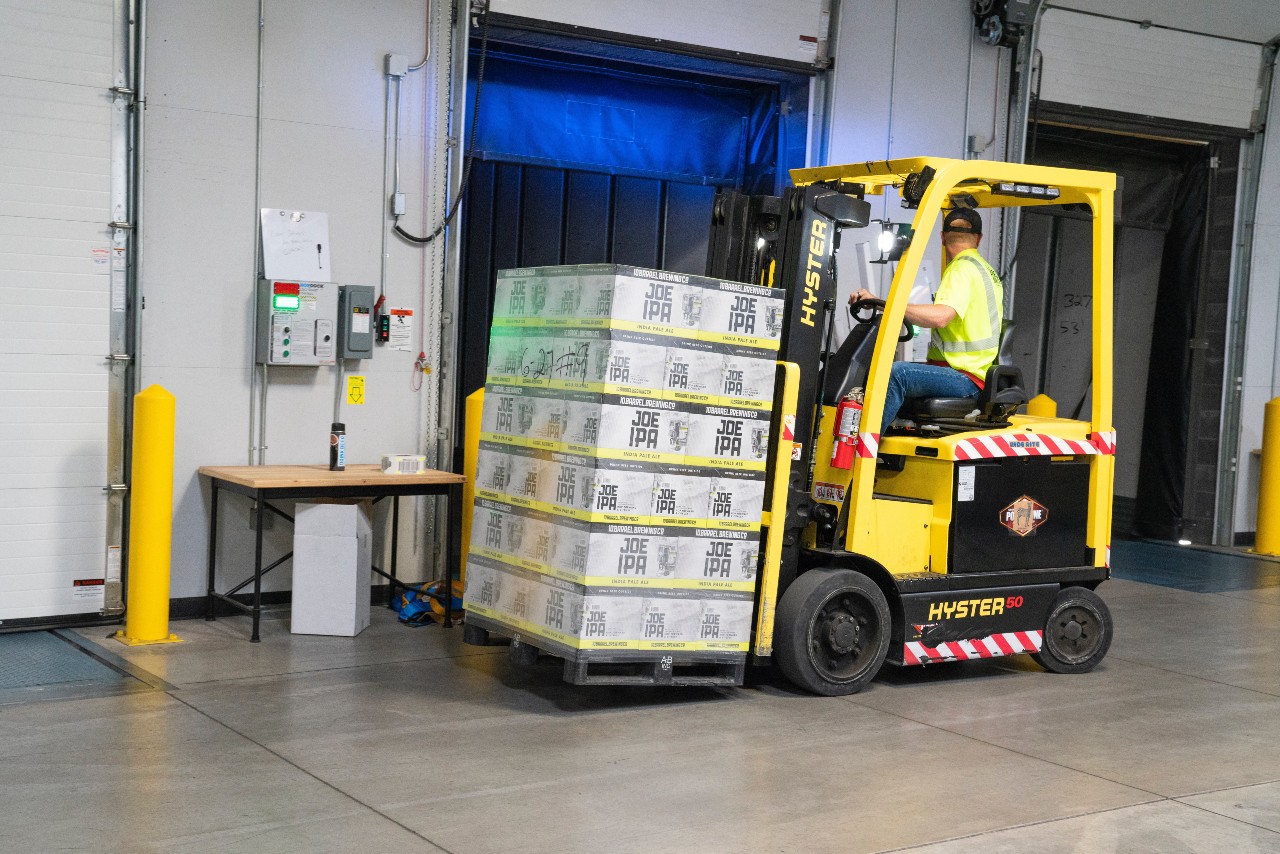 5. Driver Unloads and/or Loads
The warehouse team can capture images of damaged shipments before they're unloaded, refrigerated truck temperatures, BOL's, trailer numbers, and much more. These can be attached to the same transaction history record for easy retrieval.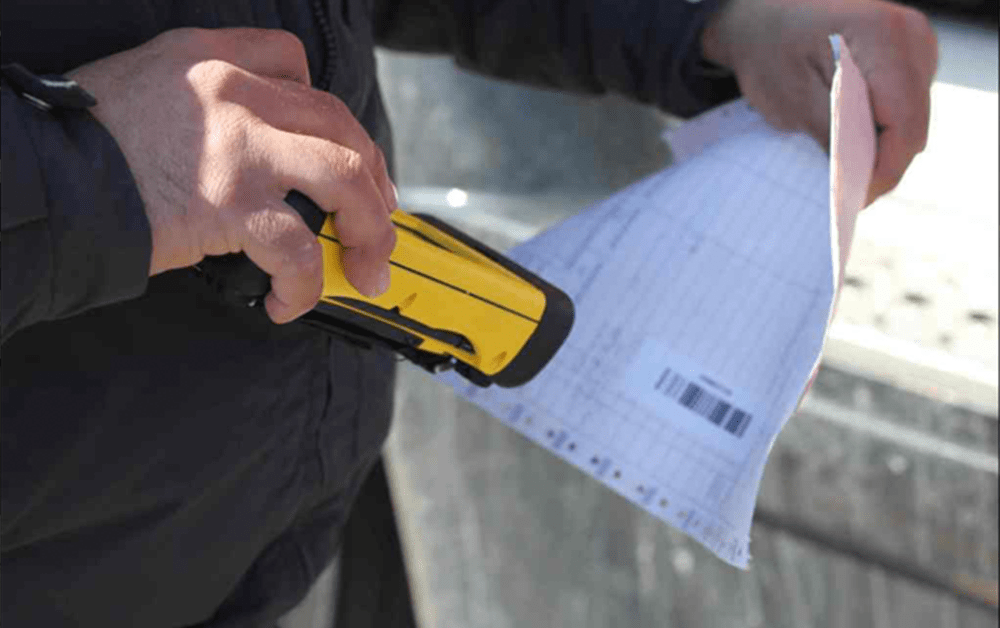 6. Driver Scans to Exit
The driver's departure is recorded, so you have all of the necessary details about their visit.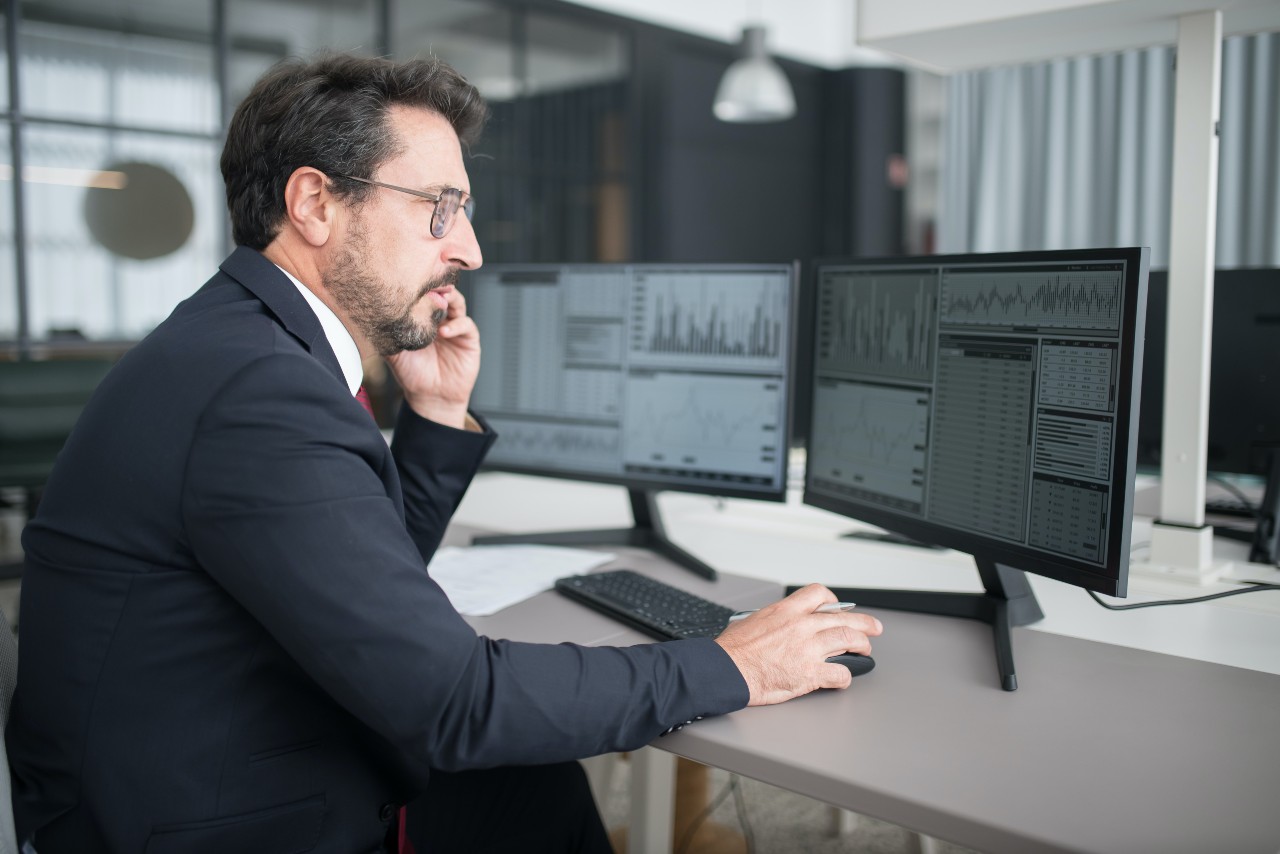 7. Standard or Customized Reporting
Data is stored in a central location, allowing administrators to access reports for management, CBP, or the TSA.